WELCOME TO PROJECT FIRST RATE'S
APPRENTICESHIP GUIDE
Your career starts here

The Building Trades' world-class apprenticeship and training infrastructure is the pride of the American labor movement, providing a great and comprehensive way for a worker to acquire the experience and instruction to establish a career without the burden of debt. Apprentices earn a living wage throughout the education process, with periodic raises to reflect increased experience and training.


About Apprenticeship Programs
Apprenticeship programs are a unique type of education, combining on-the-job training with traditional classroom instruction. These skills have historically been handed down from one skilled craftsman to the next, ensuring that integrity, a strong work ethic, and pride carry on from generation to generation. With the opportunity to learn from the construction industry's most highly trained instructors in a safe environment, apprentices graduate with a portable, recognized credential affording them good pay and benefits to support themselves and their families.
A Brief History of Apprenticeships
in the Building Trades
Apprenticeships have existed for hundreds of years, originating in the Middle Ages as a way for craftsmen to pass down their skills to the next generation. Apprenticeships looked much differently back then, of course, but this is where the idea of teaching trades to the next generation through long-term training led by a highly skilled craftsperson began.
Looking to our own country, apprenticeships existed in the earliest days of the American colonies and after our nation's founding. Many skilled tradesmen in fields such as carpentry and masonry were important to the success of our young nation and helped build the structures and economy that would continue to grow through our history.
In the modern understanding of the word, apprenticeship programs in the United States were truly formalized on a national level after the passage of the 1934 National Apprenticeship Act. This law created a set of rules and legal frameworks apprenticeship programs in critical industries, including construction. These "Registered Apprenticeship" programs have evolved over the years to train thousands of skilled men and women across the country to become bricklayers, electricians, plumbers, roofers, and many others.
Apprenticeships and Equal Opportunity
Apprenticeships are privately funded through a partnership with trade unions and union contractors, and are overseen by the United States Department of Labor via the National Apprenticeship Program. The Office of Apprenticeship (OA) is responsible for providing service to existing apprenticeship programs and technical assistance to organizations who would like to establish an apprenticeship program. Applicants and apprentices are assured of proper selection and training by the regulations recognized by OA.
Apprenticeship programs will not discriminate against apprenticeship applicants or apprentices based on race, color, religion, national origin, sex (including pregnancy and gender identity), sexual orientation, genetic information, or because they are an individual with a disability or a person 40 years old or older. The programs will take affirmative action to provide equal opportunity in apprenticeship and will operate the apprenticeship program as required under Title 29 of the Code of Federal Regulations, part 30.
Apprenticeships provide equal employment opportunity: Women and minorities are encouraged to apply. To be selected, you must meet the qualifications of the particular trade and program to which you are applying and follow the registered selection process.
Common Criteria to all trades
Common Apprenticeship FAQs
Do I have to pay anything to join an apprenticeship program?
No! Aside from a small application fee, your education in an apprenticeship program is free-of-charge and you will actually have the opportunity to make money while you're enrolled. Many programs also provide generous benefits to enrolled apprentices as well.
Do I have to know someone to become an apprentice?
Absolutely not. Apprentices are selected on the basis of their qualifications, such as aptitude test scores, interview performance, ability to be on-time and committed to the trade, etc. While there are many multi-generational members of the trades, each new apprentice goes through the same process as the next, with some exceptions for those with extensive experience in their field.
Who runs the apprenticeship programs?
While the actual training is always led by an experienced tradesperson, the programs are jointly managed by leaders of local trade unions and union contractors. Both sides, labor and management, are committed to training the next generation of workers and come together to ensure each apprenticeship program is teaching the most modern techniques and using state-of-the-art tools and technology.
How do I become an apprentice?
It all starts with an application. Each trade is a little bit different, but you will always need to begin by submitting an application during a time when the training center is accepting new applicants. The next steps are typically an aptitude test and an interview, where you will have the chance to demonstrate your knowledge and skill level, and answer questions related to your education history, experience, and desire to enter your chosen trade. These programs are competitive, so you are not guaranteed acceptance just for applying.
How do I know which trade to choose?
You should explore all of the trades that this website describes and then decide what type of work you can see yourself doing for the long-run. The best way to do this is to read about each trade, explore and view videos related the trades you're interested in, and talk to those who have been in the field. Each trade is going to have differences, both large and small, but all share at least a couple requirements: commitment to your trade and hard-work while on the job.
How soon should I expect to get started once I apply?
Each trade and apprenticeship program has a different schedule, so your best bet is to ask the training coordinator. Most programs have several stages to go through during the application process, such as the initial application review, interviews, and aptitude testing. Make sure to pay attention to dates and requirements. There is always a chance you're not accepted into a program the first time you apply, but don't let that deter you. You can always try again during the next round, and remember: these programs are competitive! You should consider applying for more than one apprenticeship program in the chance that your first choice doesn't work out.
What happens if I'm not accepted into a program after I applied?
It's okay—you can always apply again. You can also explore other trades if you think these might be better fits. Apprenticeship programs are competitive and there are always more applicants than open seats. But the benefit of entering and completing a program is worth it. Resilience and dedication are two important values in all careers within the building trades and this applies to your earliest stages in the process! Don't give up and never hesitate to ask questions.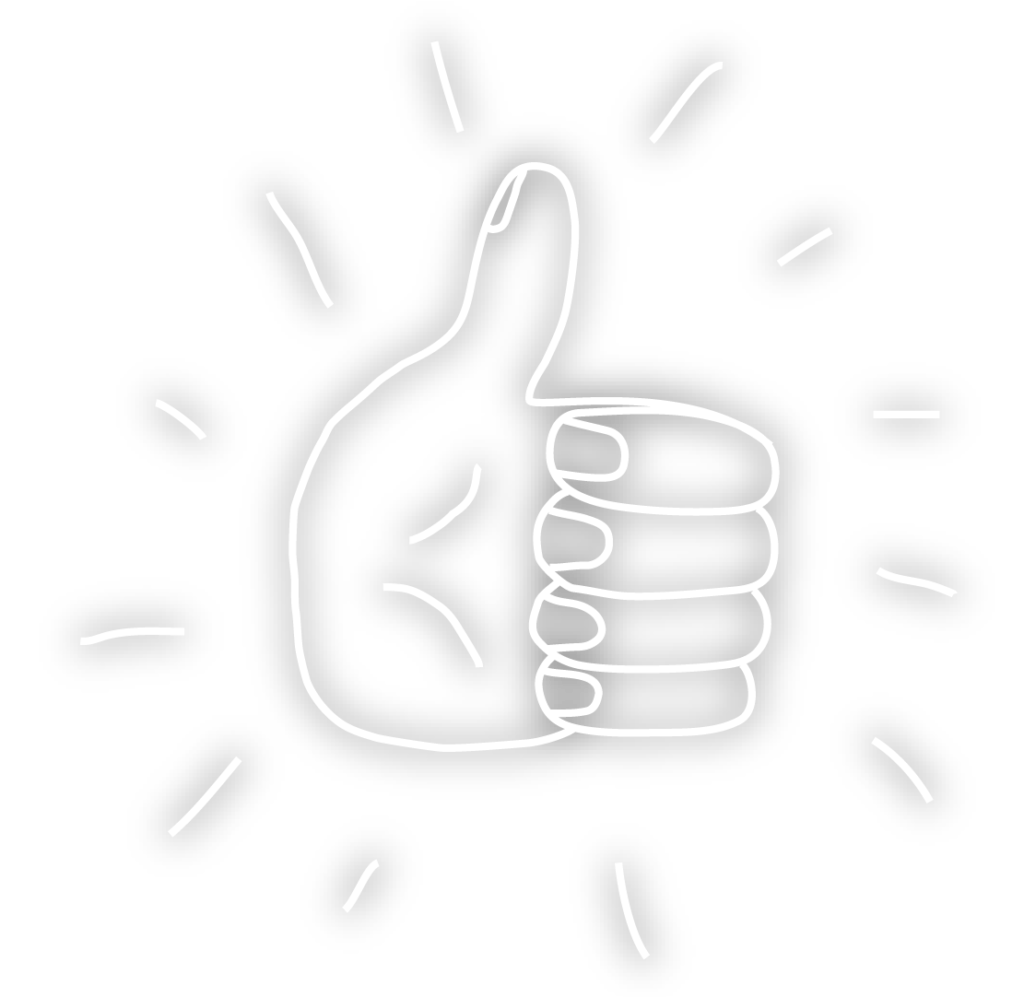 Apprenticeship
Programs
Resources and Sponsors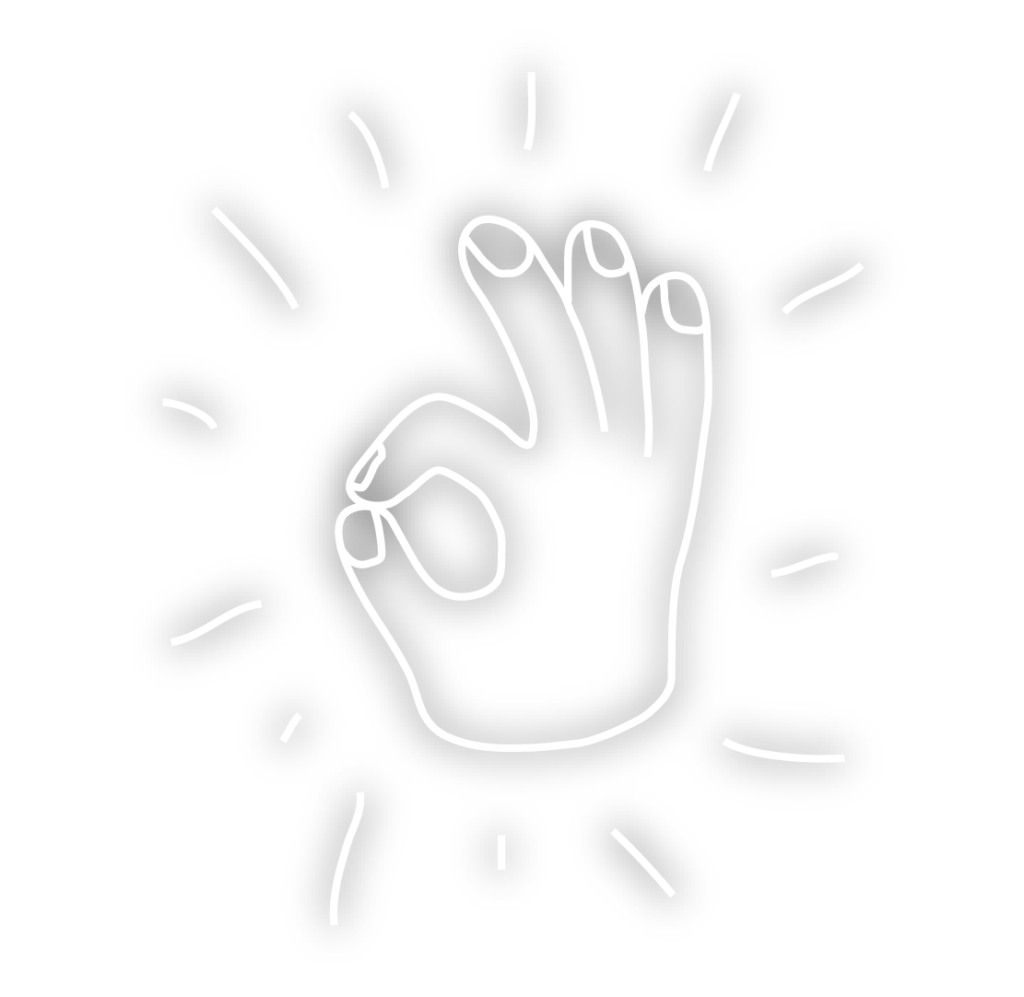 Apprenticeship Programs Resources
Rock Valley College HCCTP: A program designed to help women, minorities, and socioeconomically disadvantaged individuals gain acceptance into the construction industry.
The Workforce Connection: A regional workforce system that provides a "one-stop" center for individuals seeking new careers or skill development services.
YouthBuild Rockford: A program serving out of school youth between 16-24 years of age who are from low-income communities, have left school, and are unemployed. This program includes vocational skills training as well as leadership development and academic education.
Department of Labor Employment and Training Administration: Federal entity that administers federal government job training and worker dislocation programs.
North America's Building Trades Unions: National coalition of trade unions that offers resources and information related to apprenticeship programs and careers in the trades.
FindYourTrade "Learn The Lingo" Definitions
Apprenticeship: A specialized training program for skilled trades, typically including a combination of classroom and on-the-job experience.
Journeyman: A skilled tradesperson who has completed an apprenticeship program and is working in the field. A term that originates from the middle ages and is still in use to this day.
JATC: Joint Apprenticeship & Training Committee, a group made up of both labor and management that is in charge of administering apprenticeship programs, including staying up-to-date on the most recent safety standards, technology, etc.
Apprenticeship Programs Sponsors

CONTACT Project First Rate
For information related to a specific trade or apprenticeship program, call the union hall or training center listed on the respective trade page. These will be the best sources of information related to dates, application information, etc.
If you have a general question or would like to request a member of the trades speak to your school/organization, please complete the contact form below: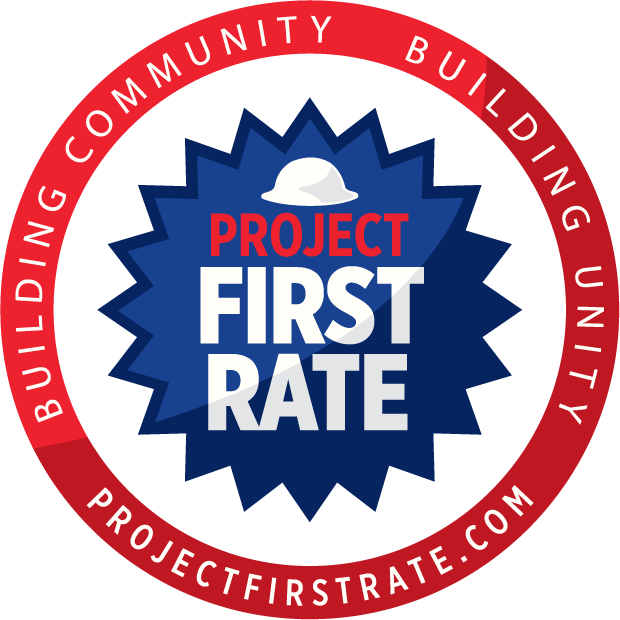 Project First Rate (PFR) is a partnership between union contractors and union tradespeople to promote quality craftsmanship with pride, integrity and commitment to our community. Members of Project First Rate understand the importance of building the very best for the Rockford area, giving our community safe, sustainable places in which to live, work, and play.